CLIMB Fund Announces First Hire in Midlands
---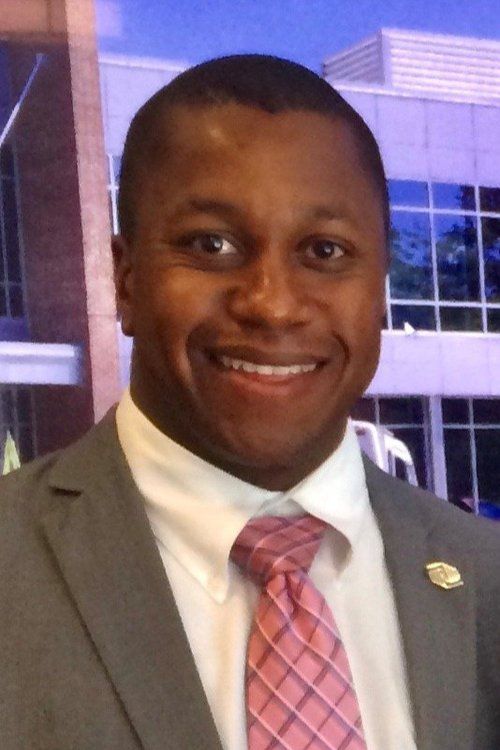 CHARLESTON – The CLIMB Fund, a not-for-profit Community Development Financial Institution (CDFI) which has served the Lowcountry of South Carolina for over 40 years, announced its first Columbia based employee today. The hiring is part of a state-wide expansion of the South Carolina second largest non-profit loan fund.
Darrell Booker will serve as the CLIMB Fund's Midlands Community Development Loan Officer and be responsible for the organization's outreach and the initial review of small business loan applications. Mr. Booker's background is in banking and economic development including positions with BB&T, the Orangeburg County Development Commission, and the Southern Carolina Alliance.
"South Carolina's disadvantaged small businesses have a desperate need for access to capital. Hiring Darrell adds the capacity and local presence we need to expand our services in a new part of the state. I couldn't imagine a more perfect fit for this role." said CLIMB Fund CEO, Cindi Rourk.
Mr. Booker's hiring was made possible by the US Small Business Administration's (SBA) Community Navigator Program, which designed to connect more people with SBA resources. The CLIMB Fund is South Carolina's most active SBA Microloan Intermediary and Mr. Booker will work to ensure more entrepreneurs in the Midlands have access to those resources.
About his new role, Darrell Booker said, "I am excited to join the CLIMB Fund family as we grow into the Midlands. I joined the CLIMB Fund because it's great a mission-focused organization where I can help my community by providing access to capital for those who could not otherwise access it."
CLIMB Fund is a state and nationally certified CDFI founded in 1979. It has made over 600 loans worth more than $30 million to affordable housing developments and small businesses which were denied access to traditional capital. These loans have helped create over 1,100 jobs and 472 units of affordable housing. The organization currently has over 230 active loans worth $11.3 million in nine South Carolina counties. 66% of those loans are made to female, minority, or veteran owned small businesses.