CLIMB Fund reaches milestone of $10,000,000 lent in SBA funds
---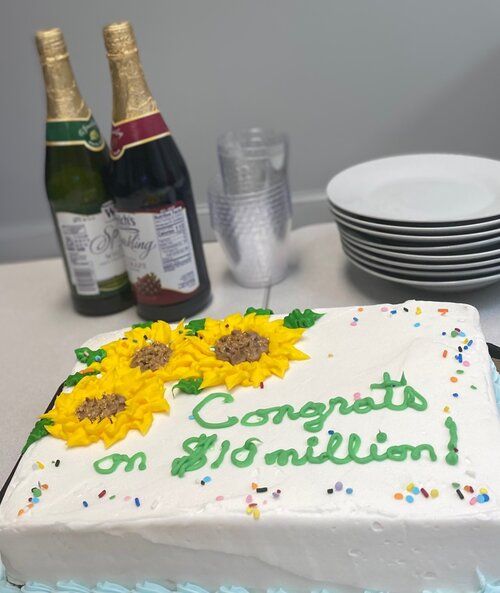 In September, CLIMB Fund celebrated lending $10,000,000 in SBA Microloan funds since our founding. Each of these loans is $50,000 or under. We are thrilled to reach this milestone and are excited to reach the next $10,000,000.
As we celebrate this milestone, we reflect on the impact our loans have on the community. The third loan CLIMB Fund (then known as Charleston LDC) made was to Chris Fisher in 1993 who started Fisher Recycling. The business started as a one man operation where Fisher collected recyclables from local restaurants and offices. CLIMB Fund provided an $18,000 loan allowing the business to grow. Now Fisher Recycling is a known throughout the low-country, and is using their success to invest in the community. The company made a $15 million investment in a new manufacturing plant in Beaufort county which is projected to create 63 jobs over five years.
Stories like Chris Fisher's inspire us to live up to our mission of lending for opportunity.